Commercial Landscaping Cleveland Ohio
Our skilled commercial landsaping staff will give your Cleveland Ohio company a beautiful landscape design and maintenance plan at an affordable price. From Certified Landscape Technicians to lawn & bed maintenance, irrigation, fertilization, weed and pest management, hardscapes, lighting and seasonal color, American Turf Inc. is the first choice for all your landscaping needs. We have a reputation of using high-quality, locally grown nursery stock for installations and consistently delivering excellent results. American Turf understands the importance of a great first impression and that the appearance and safety of your property can have a direct effect on your bottom line. Call Us Today, and let our trained experts create a custom maintenance program that is economical, effective and long-lasting.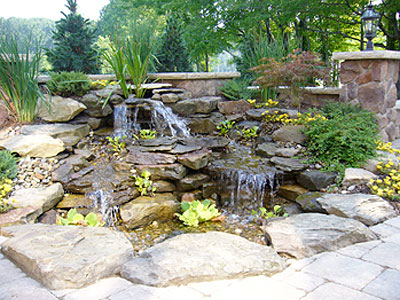 Click the thumbnails below for a full size view.