Available Jobs
American Turf has been providing quality Landscaping services to the greater Cleveland area since 1979. We use state of the art equipment, creativity & over 35 years experience to be one of the highest rated companies in Northeast Ohio.
We prefer to meet applicants in person, however online applications will be reviewed & potential hires contacted by phone to schedule an interview
Job Descriptions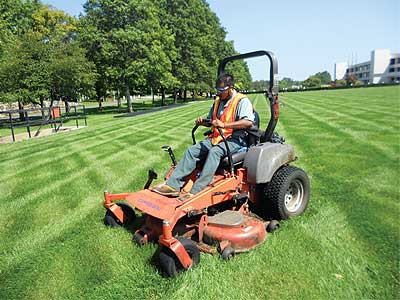 Landscape Technician
Responsibilities include: Mulching, mowing, weed control, hardscape installations, planting, etc.
Looking for: Motivated, friendly & experienced professionals to join our team. Two years of commercial maintenance experience preferred, but will train the right person.
Seasonal with potential to hire for year round employment.
Come in to meet the crews and fill out the application.
Monday- Friday 7:30am
845 Broadway Ave, Bedford OH 44146
ask for Roger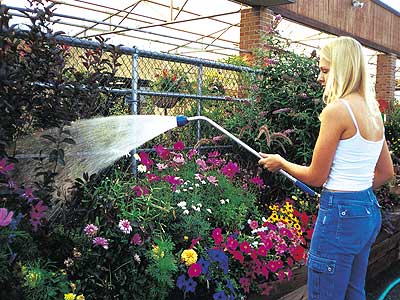 Garden Center Associate
Responsibilities include: Customer Service, plant care, watering, weeding, planting, moving plants, sweeping, etc.
Looking for: Energetic, helpful & skilled people that have knowledge & a love of gardening.
Seasonal positions
Stop in to meet the staff & fill out the application.
Monday - Friday 9am - 5pm
Saturday 10am - 4pm
845 Broadway Ave, Bedford OH 44146
ask for Dianne